ASSETS SOLUTIONS is a Saudi Company specialized of Master Data Quality Solutions for complex plant engineering, transport systems, facility management and asset service delivery environments to support and enhance Enterprise Asset Management and Enterprise Resource Planning systems. also offering security solutions systems, Integration Solutions and Workforce time management solutions The latest systems in time attendance management and Access Control. We also build and develop software, systems and app..
To be your Partner in advancing Facility and executing the services To be you the best among others.
Excellence in providing services to our client (best value for money) and a reliable partner for our Suppliers and offering a safe future for all of our team.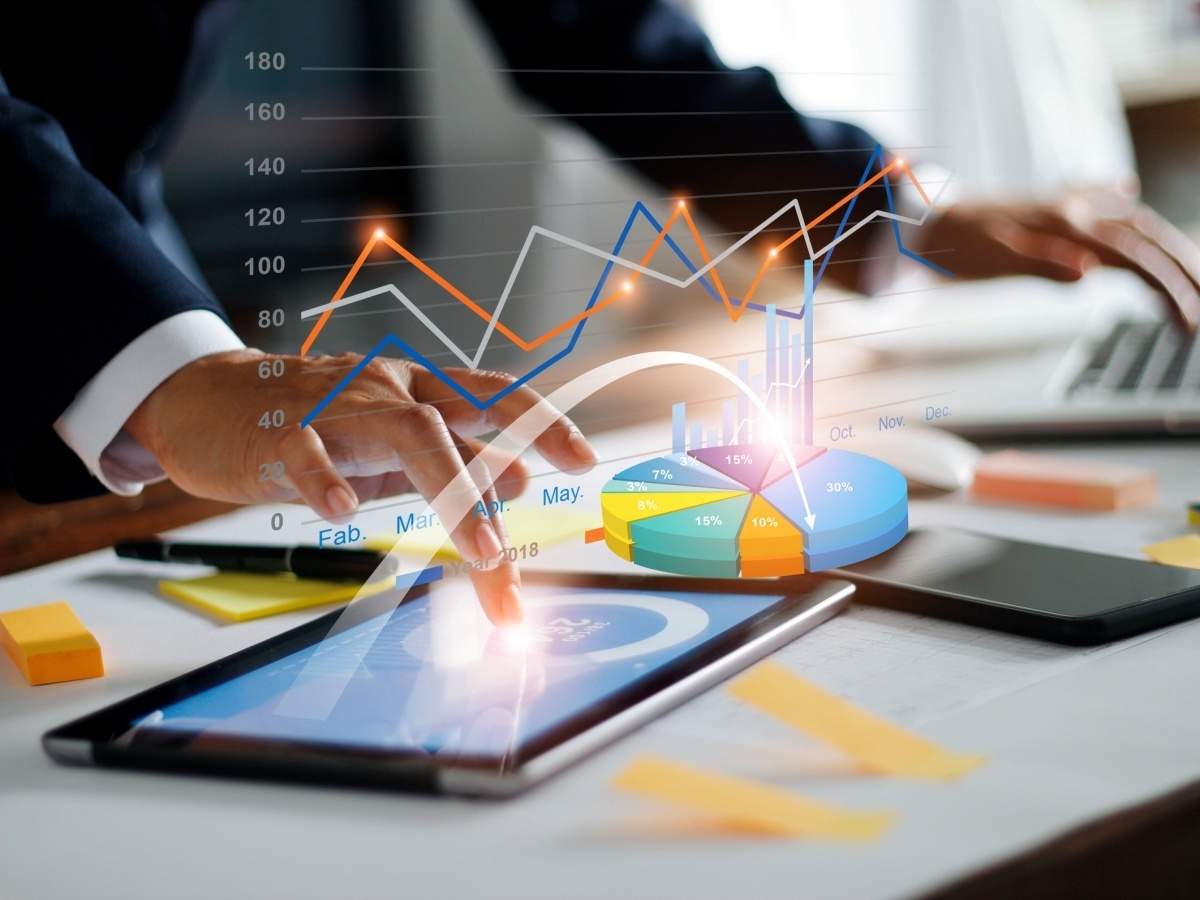 - Quality and the drive for continuous improvement of every aspect of our business to improve service, efficiency and effectiveness.

- Customer Driven by striving to provide services of superior value to all of our customers. - Integrity & Trust are demanded within our organization and in our business dealings and underscore every action we take. - Safety is embedded in every aspect of our work. - Teamwork is the means by which we achieve our success, recognizing that a good motivated team is stronger and more effective than any individual. - Recognition by celebrating the successes of our people we recognize high achievement and reward appropriately. - Social Responsibility through having respect for the people in our community and always caring for our environment .