At ASITCO, we study your brand requirements and offer the most relevant app development services. We have experience in delivering highly functional mobile apps that evolve along with technology advancement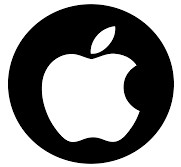 We specialize in developing iOS applications that can attract, engage, and retain iOS users.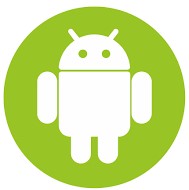 We aim to develop and design unmatchable android apps that stand out in the app industry.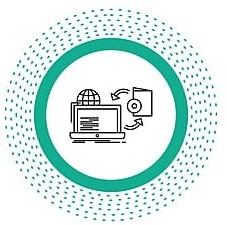 Our platform mobile apps can secure potential leads from multiple platforms.